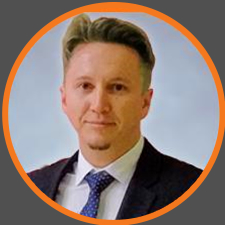 This business was founded in 2005 by Andrew Korneychuk. Being an expert in marketing, information technology, sales, development, and customer service, he has dealt with a wide range of businesses from startups to large corporations. Being familiar with industries such as manufacturing, wholesale, transportation, ecommerce, legal, financial he continues to provide exceptional, profitable solutions for all clients.
Andrew Korneychuk
CEO / Founder
Our Mission
Our mission is to use the latest technology to make our clients business more profitable, efficient and organized.
Our Goals
Our primary focus is the agile development of web based applications. Everything we do is driven by user experience, making sure design and flow is executed simply and beautifully – with your organization's users in mind. We approach every task from an evolutionary standpoint. We take what is good, and make it better.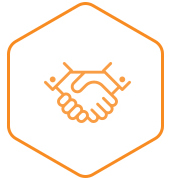 Reliability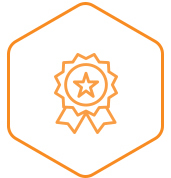 Experience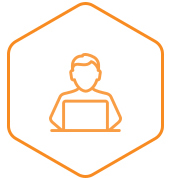 Dedication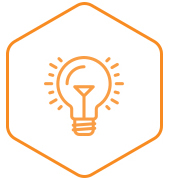 Innovation